Get involved! Join the fun!
Our 47th production "Time, Turtles, and Twists" was a great success and we are gearing up for our next production in March 2024!
We're planning to return to our regular schedule with the brainstorming and script writing over the summer, lyric writing in September, auditions in mid-October, rehearsals beginning in January, and the production in mid-March. Please follow our Facebook page, Thurston Community Players, for updates.
If you're interested in getting involved, please email ip.thurstonplayers@gmail.com. We need volunteers to help with all aspects of the play—script and lyric writing, acting, choreography, costumes, props, sets, advertising, tickets sales, etc. Come join the fun!
The Villain Bluett (1976)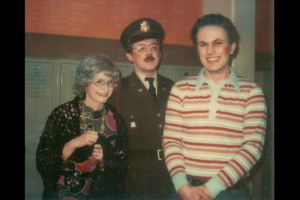 Don't Hold Your Breath (2013)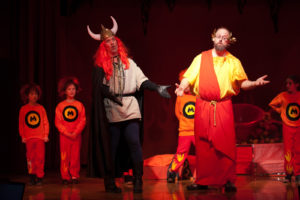 Game On! (2017)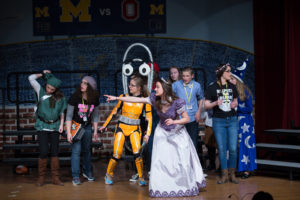 The Secret of the Desert Ship (1980)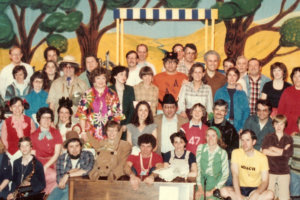 The Candy Dancer (2010)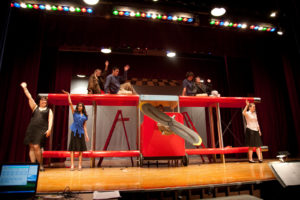 Red Smoke at Thirst Hill (1977)

Angels at Bat (1978)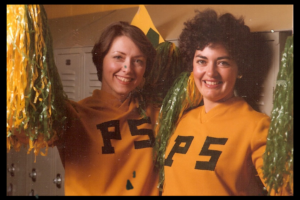 I Need Some Space (2016)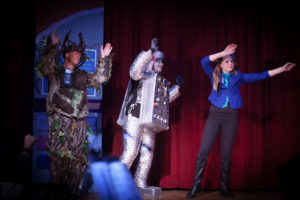 Oh What A Knight! (2015)

Close Encounters of the Thurston Kind (1979)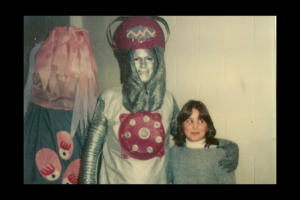 Thru the Fairy Door! (2014)