View this year's program!
Tickets on Sale Now!
Thurston Community Players presents our 47th production
 "Time, Turtles, and Twists,"
Saturday, May 6 at 7 pm
Sunday, May 7 at 2 pm
Huron High School Auditorium (2727 Fuller Road, Ann Arbor, MI 48105).
In this year's original musical production, the Thurston community grapples with unprecedented changes. The neighborhood cat, Luigi, narrates flashbacks to past challenges at the school. Can the students, staff, and parents learn from the past and resolve their differences in time to avert disaster?
Tickets
Tickets can be purchased in advance at https://thurstonplayers.eventbrite.com or at the door (cash only). Tickets will also be available for purchase at Thurston's International Night on Friday, May 5.
Tickets are $10 for adults and $5 for students K-12. Children 5 and under are free.
About the Thurston Community Players
Each year the Thurston Community Players produce an original musical production starring Thurston students, parents, staff, alums, and neighbors of all ages. Proceeds benefit the Thurston PTO.
If you have questions or would like to get involved in next year's production, please contact
The Villain Bluett (1976)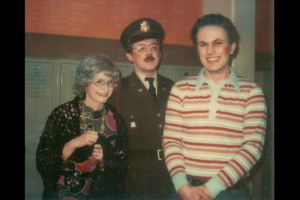 Don't Hold Your Breath (2013)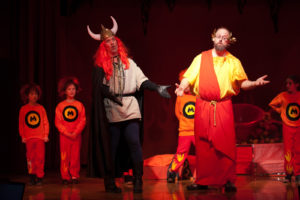 Game On! (2017)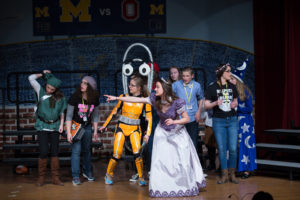 The Secret of the Desert Ship (1980)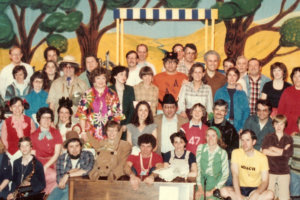 The Candy Dancer (2010)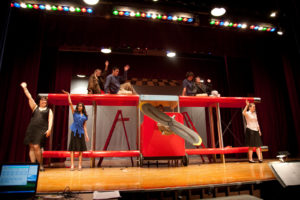 Red Smoke at Thirst Hill (1977)

Angels at Bat (1978)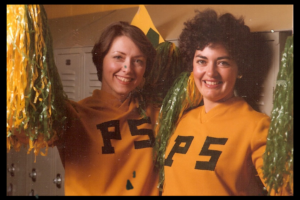 I Need Some Space (2016)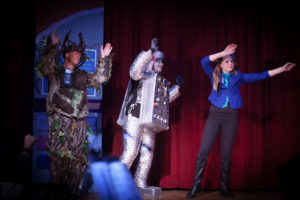 Oh What A Knight! (2015)

Close Encounters of the Thurston Kind (1979)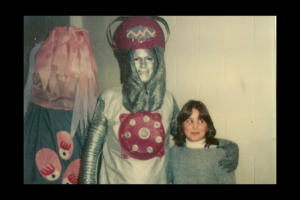 Thru the Fairy Door! (2014)