Get involved! Join the fun!
Information on our 2024 Production
This year's original musical production "All That Glitters Is Not Gold," will be held March 16-17, 2024 at Huron High School Auditorium. This year's production will again take us back in time and feature tall tales, salamanders, prospectors, a community coming together in the face of adversity, and more!
Key Dates 
More details are to come but please save these key dates:
Saturday, October 8 – OHMHA Fall Festival, OHAC Pool (everyone is invited to join us for a brief sing-a-long of last year's songs, including alumni who can join us for "That's Why We Did It")
Wednesday, October 11, 6 pm – Parent Information Session, Thurston Multipurpose Room
Wednesday and Thursday, November 8-9, 6-8:30 pm – Auditions, Thurston Multipurpose Room
Monday, January 8 – Rehearsals begin, Thurston Multipurpose Room
Saturday and Sunday, March 16-17 – Production, Huron High School Auditorium
Volunteer Opportunities 
Join the fun and help make this year's production a success! We're looking for volunteers for the below roles, which are listed in order from smallest to largest time commitment. Please email ip.thurstonplayers@gmail.com if you can help!
Staffing a table at Thurston's Fall Festival on September 29 (half hour shifts)
Staffing a table at OHMHA's Fall Festival on October 8 (half hour shifts)
Helping write lyrics for this year's musical numbers (September-October, involves attending a lyric committee meeting and writing independently or in a small group)
Helping choreograph this year's musical numbers (October-November, involves attending at least one meeting and working independently or in a small group)
Helping with graphic design for the play (September-March, would involve creating a few flyers, the play poster, and cover art for the program)
Serving as the Back Stage Producer, responsible for organizing props, sets, and backstage volunteers (December-March, involves about 5 hours work/week)
Serving as the production's Internal Producer or Assistant Internal Producer, responsible for leading the play's production (now-March, involves helping assign roles, schedule practices, communicate with volunteers, and generally keep the production on track, involves 5-10 hours/week)
Please email ip.thurstonplayer@gmail.com with any questions and consider following Thurston Community Players on Facebook.
The Villain Bluett (1976)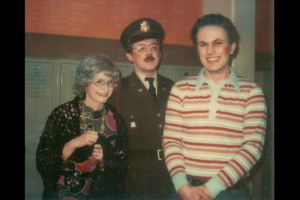 Don't Hold Your Breath (2013)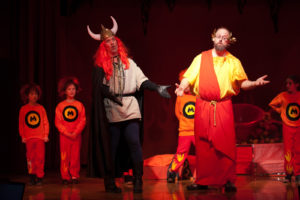 Game On! (2017)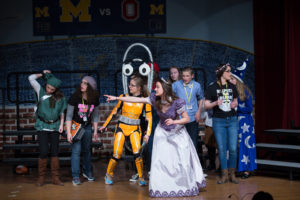 The Secret of the Desert Ship (1980)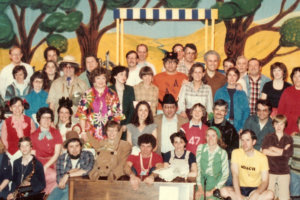 The Candy Dancer (2010)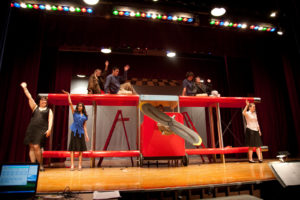 Red Smoke at Thirst Hill (1977)

Angels at Bat (1978)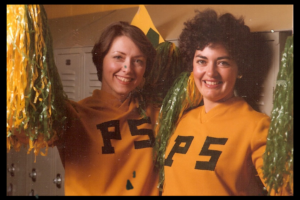 I Need Some Space (2016)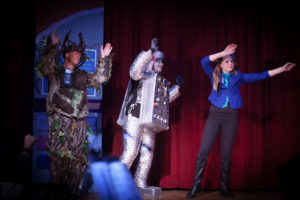 Oh What A Knight! (2015)

Close Encounters of the Thurston Kind (1979)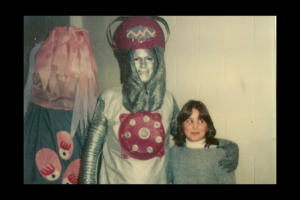 Thru the Fairy Door! (2014)