Thurston Community Players supporters,
As you know, we abruptly closed our Thurston Community Players (TCP) production a few days before our opening night of our 46th-year original production of "It's About Time" in March of 2020. There have also continued to be many challenges facing our community and we have been unable to conduct another production since.
The TCP Board has convened to discuss whether it would be possible to proceed with a traditional show for 2022. Considering the challenges of restrictions with school buildings, increases in cases, and limited vaccination for younger children, the Board has decided to forego another year of production. We unfortunately will not be able to hold an in-person Thurston Community Play for the 2022 production year.
We miss our TCP family, our stage, and your support as a community who have come to cheer us on. We are very much looking forward to returning as soon as we possibly can.
Thank you for your understanding and support,
The Thurston Community Players Board
The Villain Bluett (1976)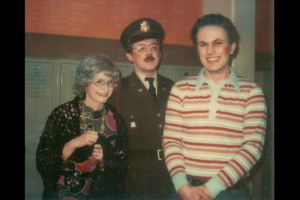 Don't Hold Your Breath (2013)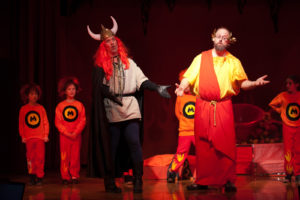 Game On! (2017)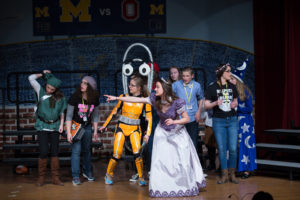 The Secret of the Desert Ship (1980)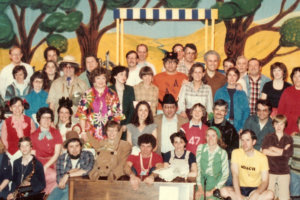 The Candy Dancer (2010)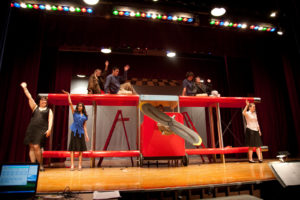 Red Smoke at Thirst Hill (1977)

Angels at Bat (1978)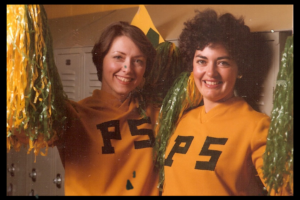 I Need Some Space (2016)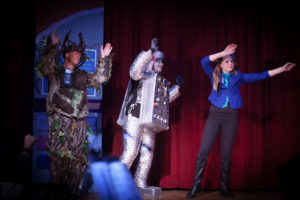 Oh What A Knight! (2015)

Close Encounters of the Thurston Kind (1979)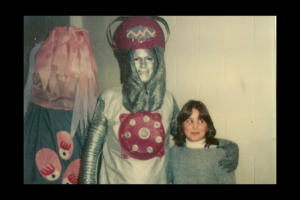 Thru the Fairy Door! (2014)